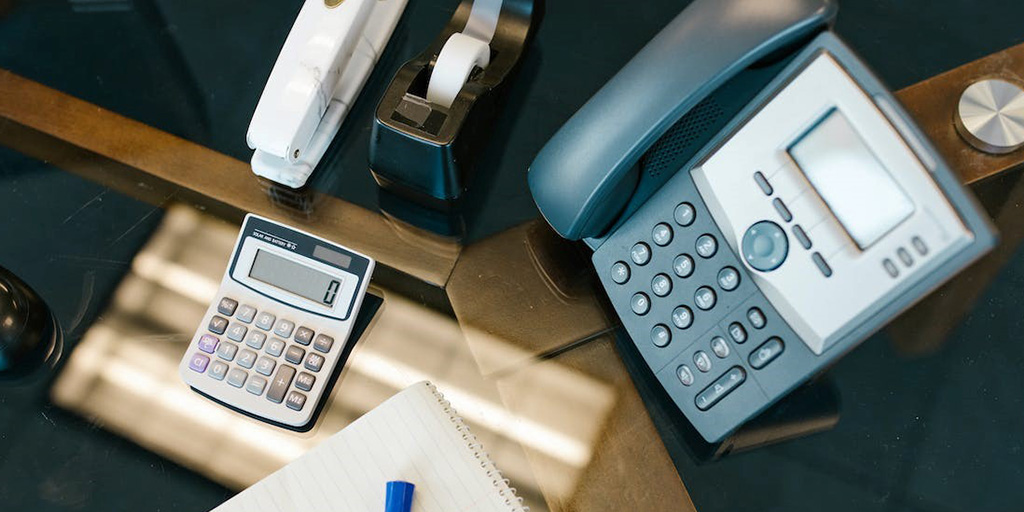 13 Mar

Landline Telephone Switch-Off

What's changing and when?

The analogue communication lines and service from BT known as PSTN (Public Switched Telephone Network) that many of us still use to make landline calls from home and at work is being phased out to a new digital service by December 2025.

This means that all copper lines into your homes and workplaces will become redundant after that date and you will have to look to change your analogue phone systems to digital VoIP (Voice over IP) before this cut-off date.

You will also need to consider your Redcare auto-diallers for fire and alarm panels as many of these may still use the analogue lines and services. If you still use fax and EPOS machines, these will also be affected.

Trusol have successfully deployed on premise and cloud based VoIP systems for many of our customers over the past 5 years and we will be happy to support and advise you with your essential upgrade plans.

Don't leave it too late to assess the impact of this change to your business. Start the preparation now to ensure you stay fully connected and protected.

We are here to help.